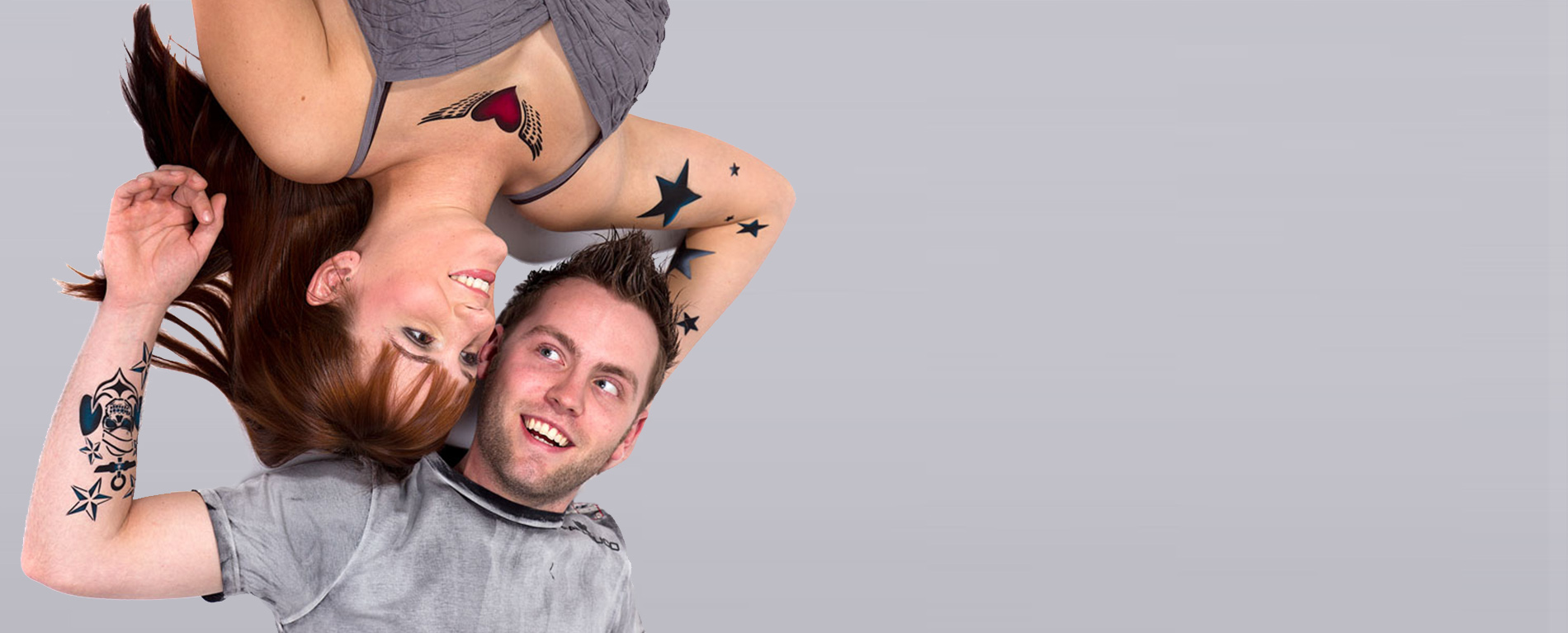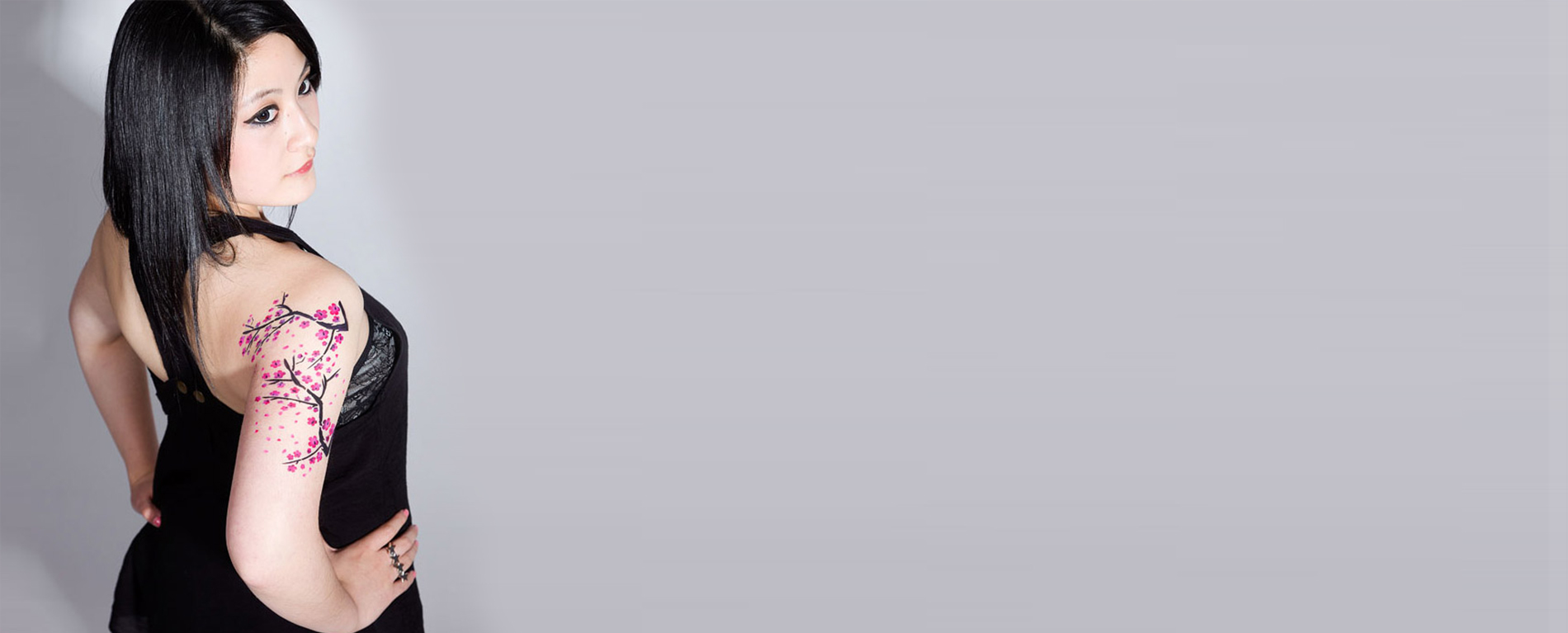 WE LEAVE A LASTING IMPRESSION ON OUR CLIENTS
TATTOOS FOR NOW!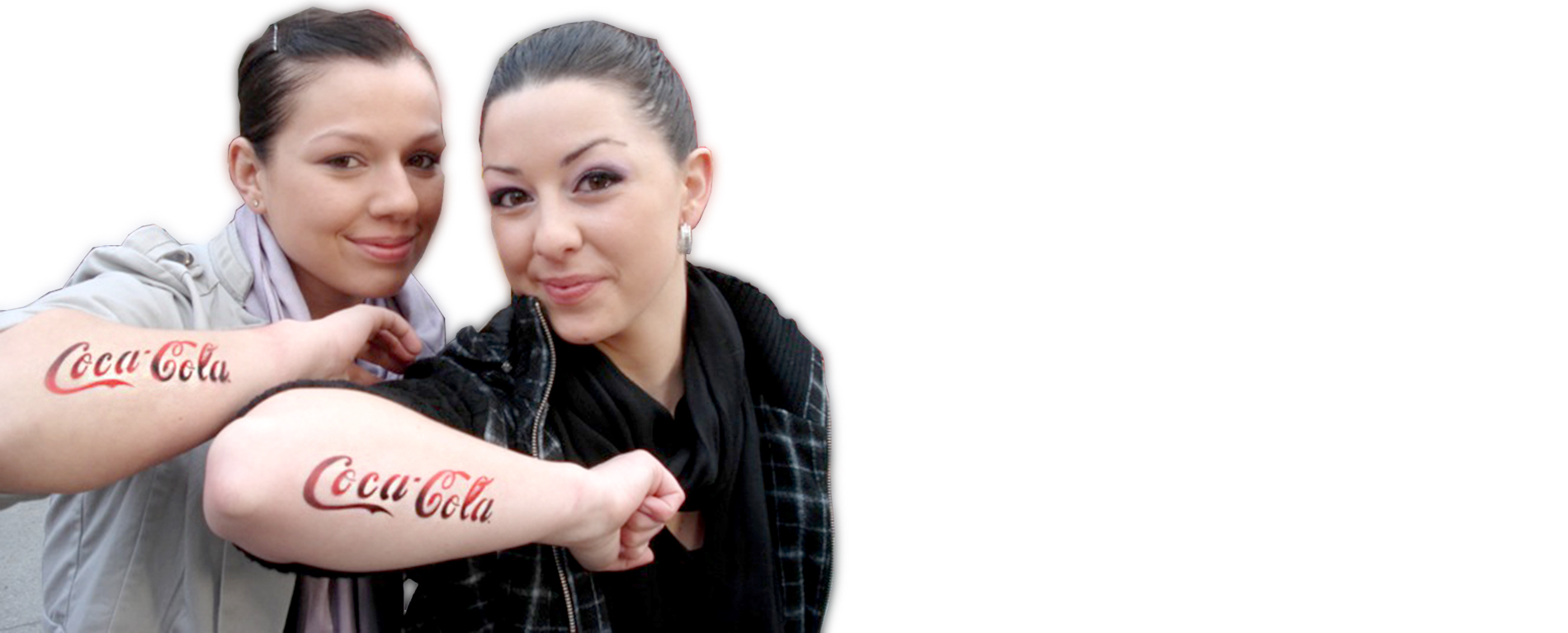 The best place for your logo is ON your client!
CUSTOM TATTOOS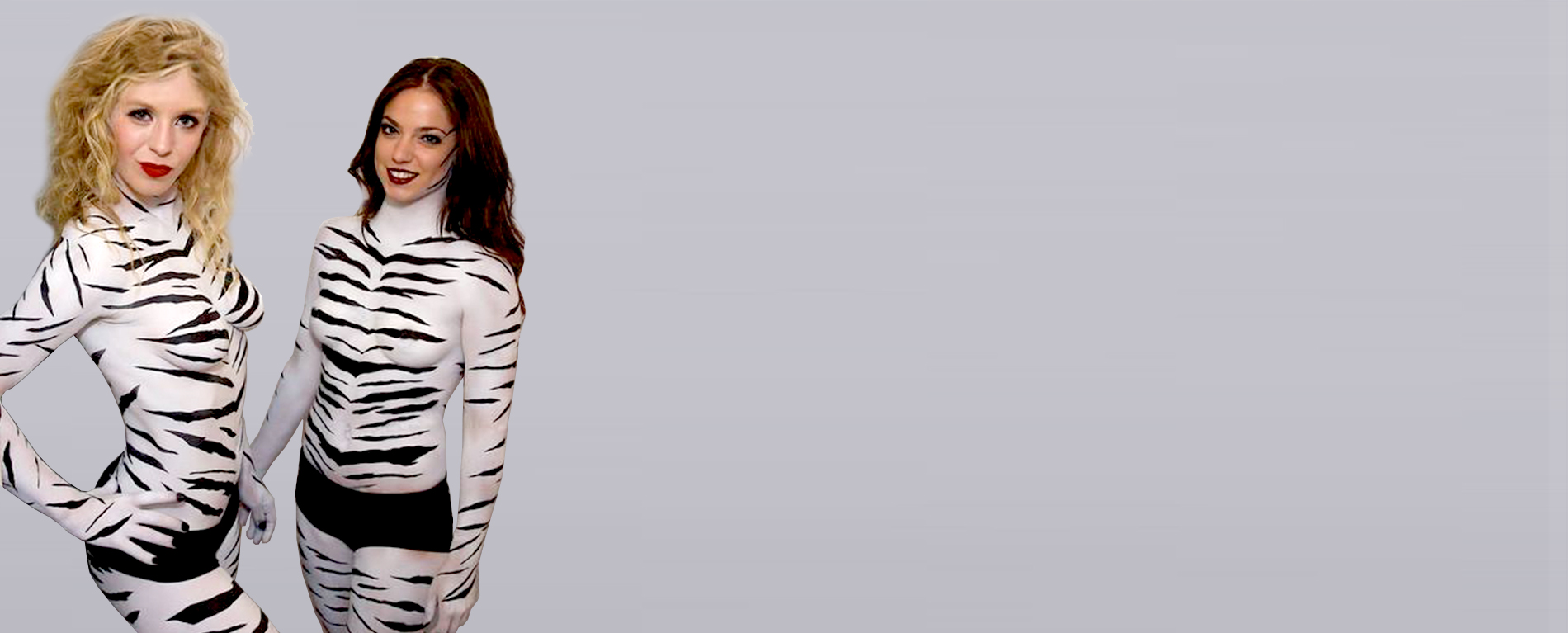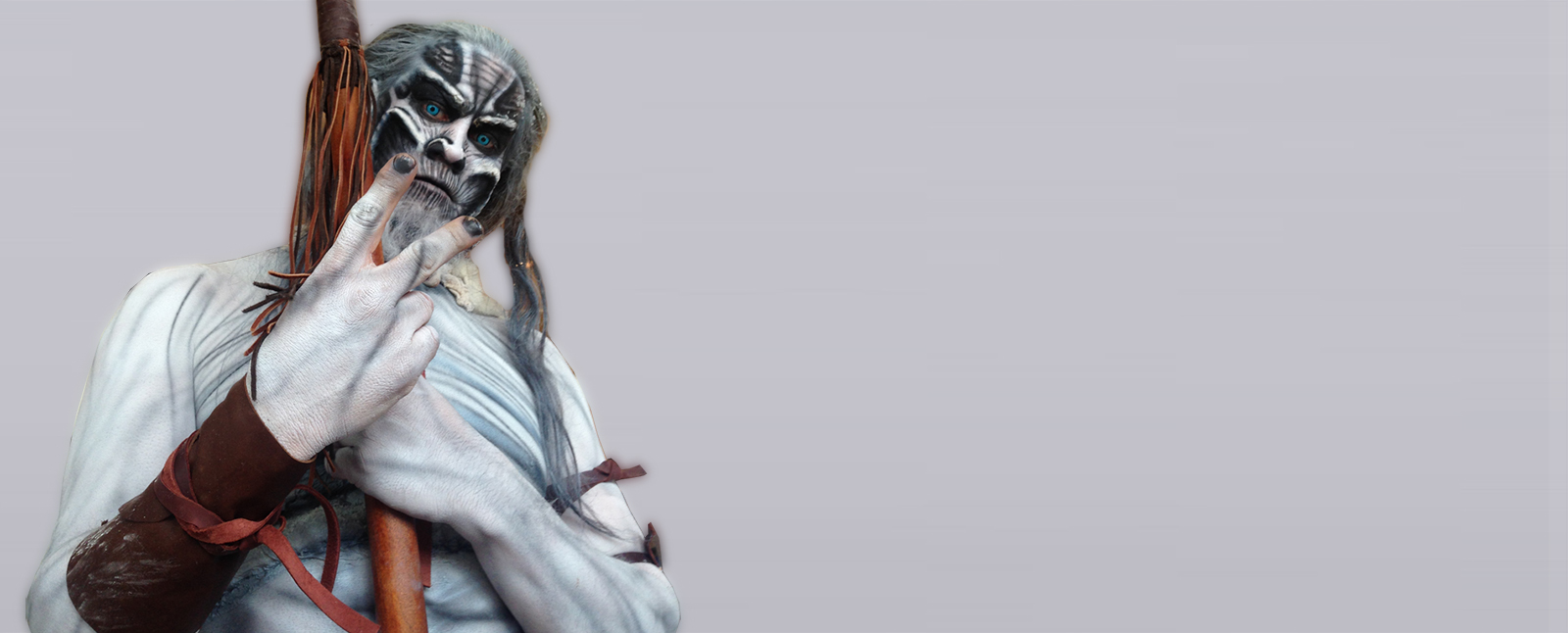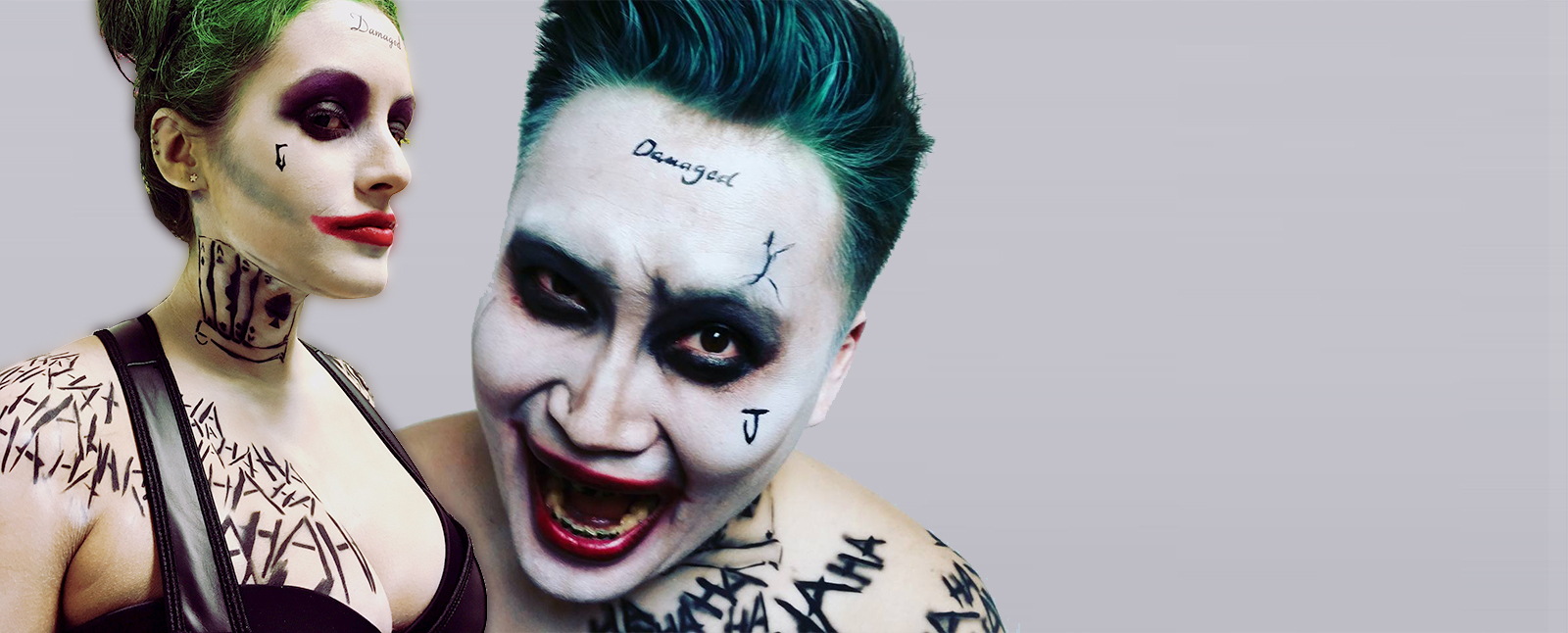 WE TURN PEOPLE INTO WALKING ART!
BODY PAINTING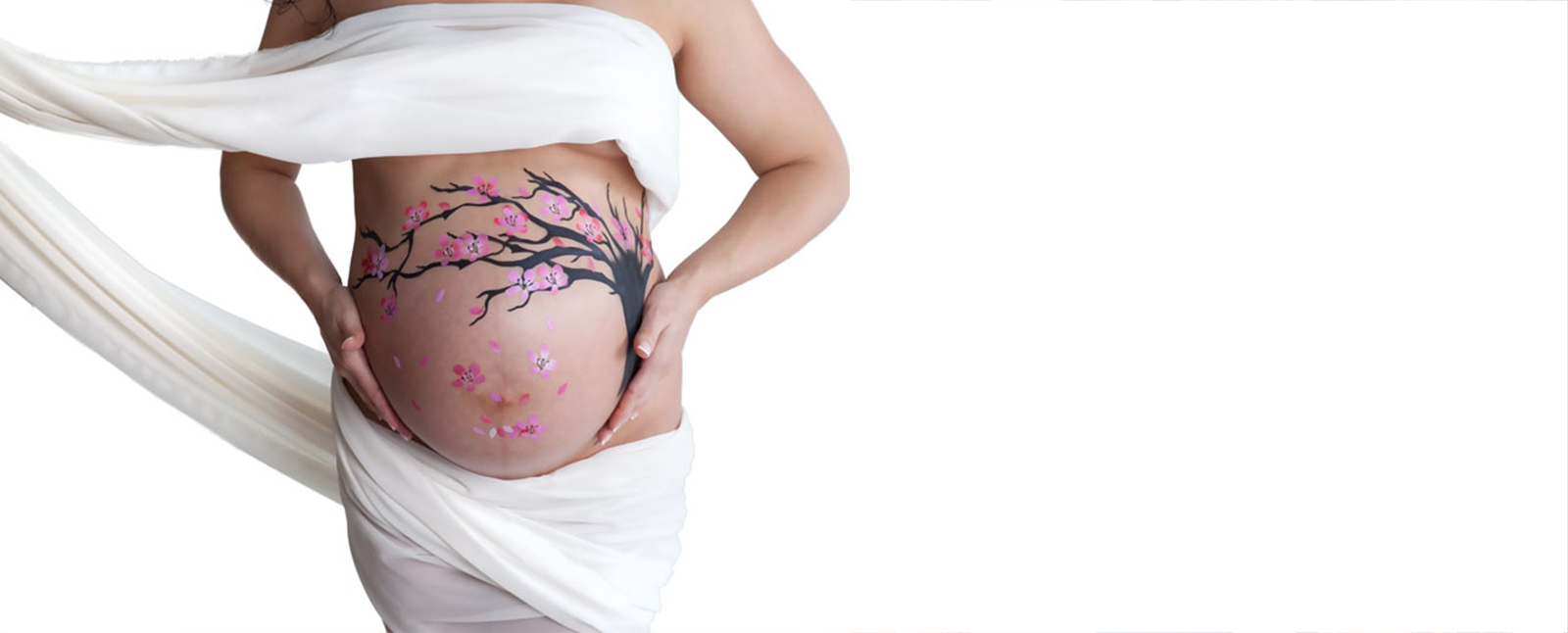 Belly Art inspired by a time of blossoming and joy
BELLY PAINTING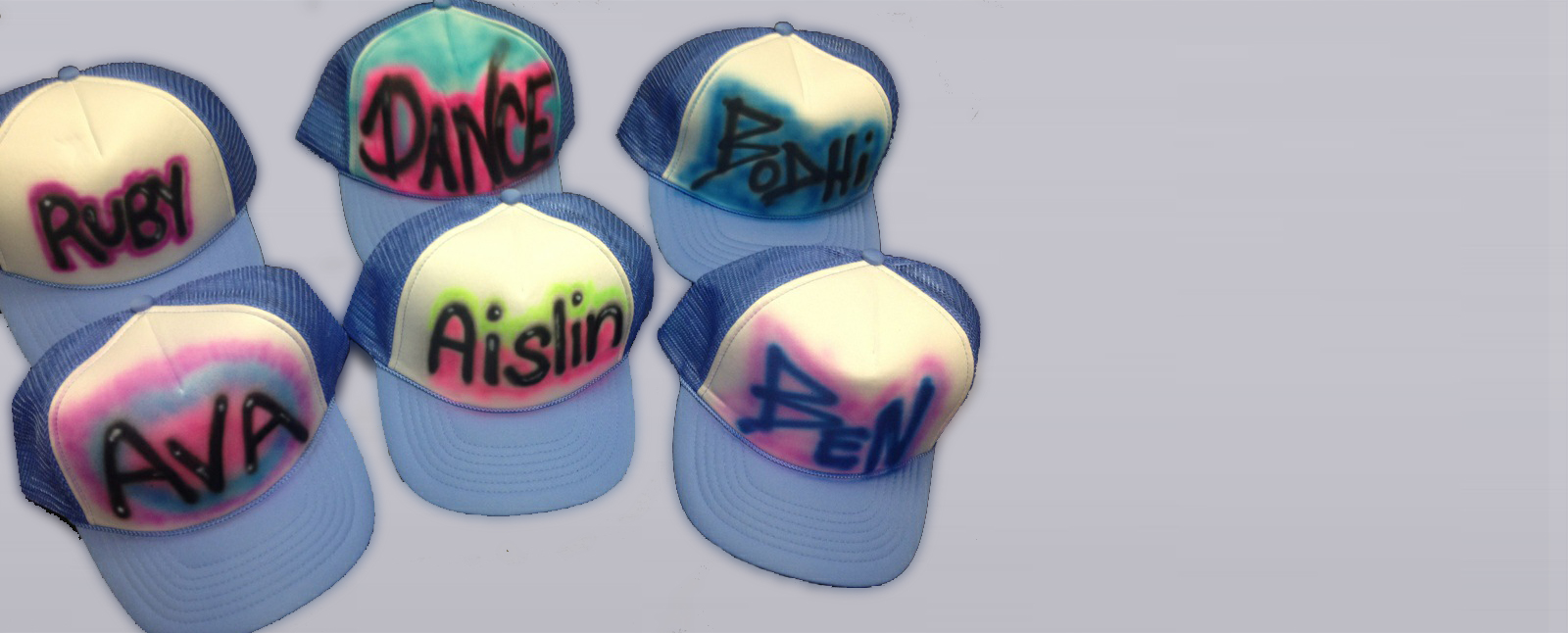 Custom Hats, toques and more!
AIRBRUSH SWAG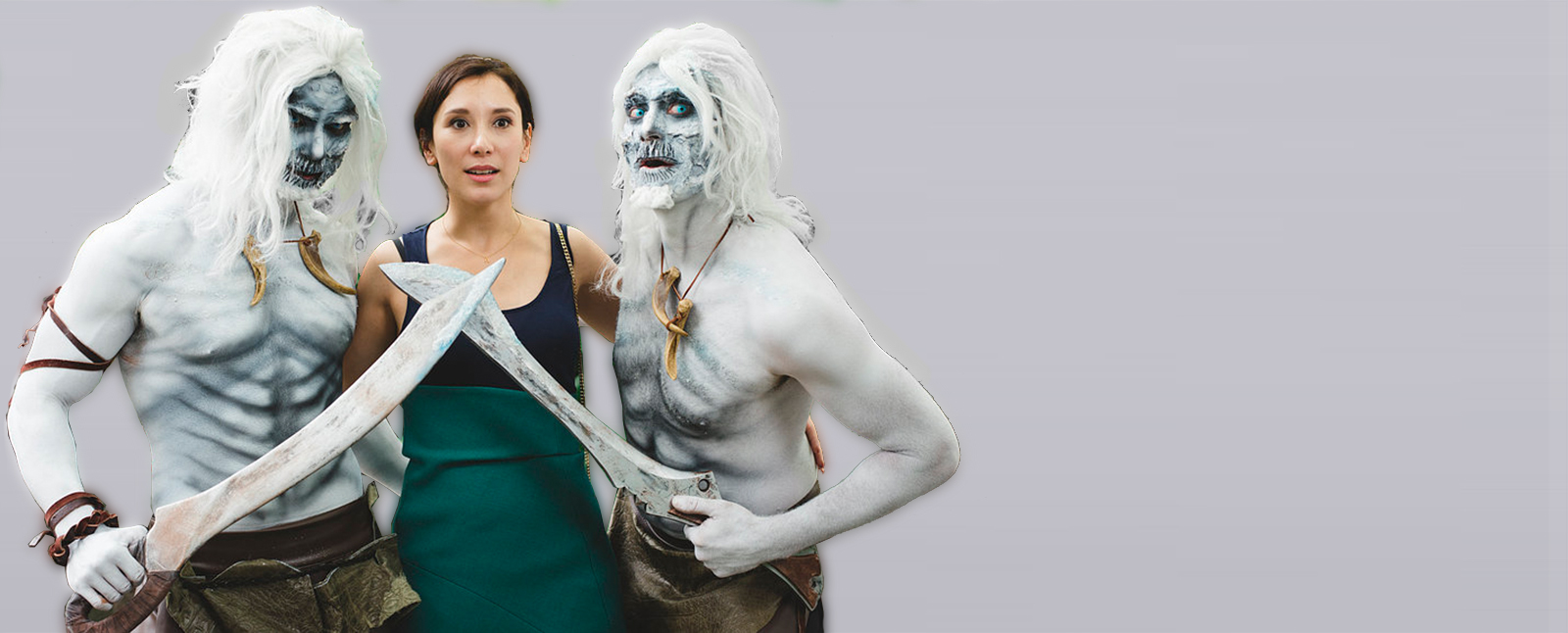 Creating characters to match your theme or décor!
SPECIAL EFFECTS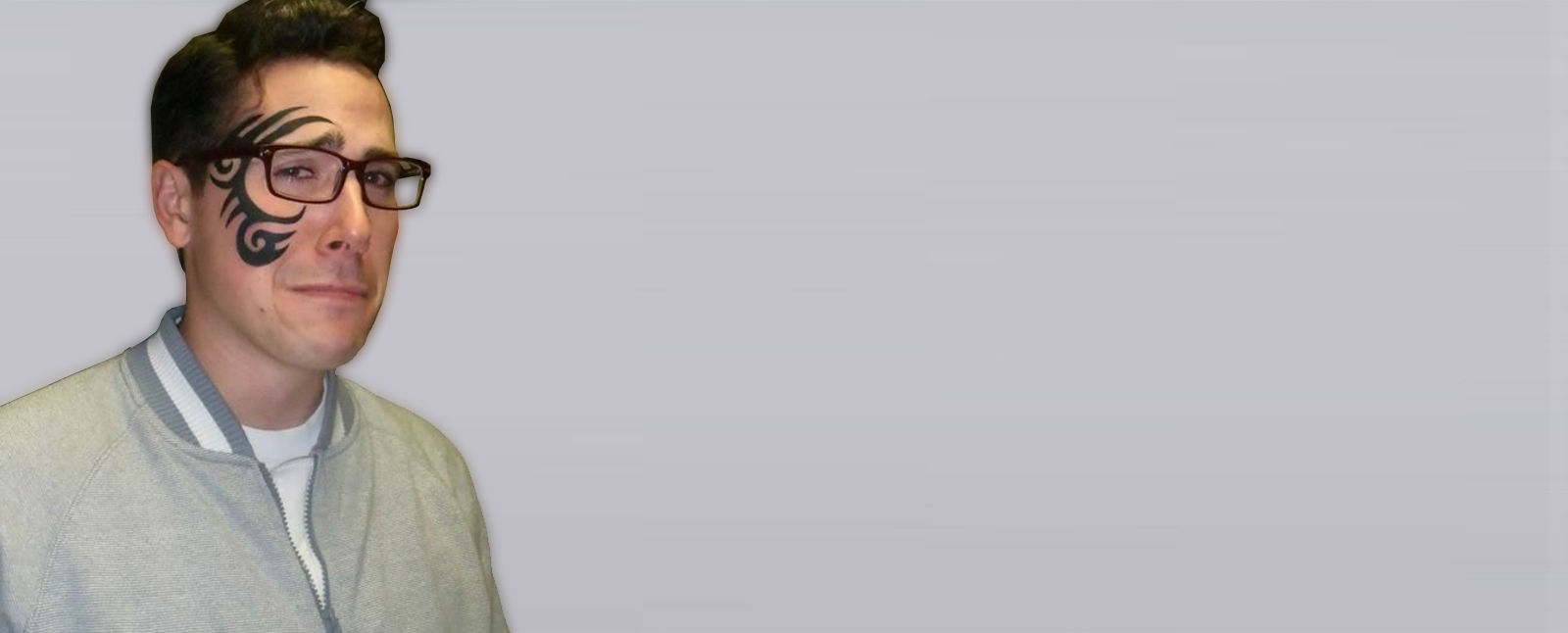 Thinking about getting a real tattoo? Try it as an airbrush first!
THINK BEFORE YOU INK!
THE FASTEST 

AIRBRUSH GUNS

IN THE WEST!
We offer a wide variety of quality, airbrush services including:
Sheridan Mason
2019-09-18
We worked with Nina and the Tattoos for Now team during an adidas event we hosted and I can't say enough good things! After a previous artist had fallen through, Nina was able to accommodate our last minute request (the night before) and bring her team together to do some amazing airbrushing on custom adidas sneakers! The team was very thorough in their work, ensuring that each design was completed with total accuracy. Nina was so well prepared, she even brought her own paint and equipment as a backup for any unforeseeable issues with the items provided. They were an absolute pleasure to work with! I would recommend Tattoos for Now for any airbrushing needs (both on and off the skin)!
We worked with Nina and JD at Tattoos for Now during a large conference at the Vancouver Convention Centre, and they were absolutely terrific in a number of ways. 1) They had their sh** together. VCC was giving us a really hard time about having the correct registration/licensing to do spray tattoos at the conference. Nina worked directly with the proper local BC authorities to ensure she had the right licensing and set-up to get the work done. 2) They were nimble. They knew the layout of VCC and were able to get around roadblocks (like tight security) that I wouldn't have been able to figure out otherwise. They also noticed that we weren't attracting many visitors during the original time frame we had set up for the spray tattoos and suggested a better time frame for us to work with them. 3) They were interested in learning about our organization's mission so that they could talk about it with visitors to our booth while they were getting tattooed. We had the most turnout to our booth when Nina and JD were there. They were great at attracting people to the booth. 4) They're so nice that they make other Canadians look bad. I could go on, but I think you get the gist. Hire Tattoos for Now, well, RIGHT NOW!
Georgia Boylan
2019-05-03
Nina and her friendly team at Tattoos for Now have been a wonderful addition to our New Student Orientation! The whole team is very punctual, professional, friendly, and offers a great selection of tattoo designs and colours. Nina was also able to provide advice on a custom design for our school, which was loved by both staff and students. I would recommend Tattoos for Now to anyone looking to add air brush tattoo services to their event!
Nina is absolutely amazing, fun, creative and provides good suggestions. I went there because I am getting a half sleeve in summer and needed to see what it would actually look like before I commit to something like this...and boy I am glad I did it. There are a few changes that I will need to make to the design so I am 100% satisfied when I get the actual tattoo. For example I originally wanted half sleeve on both arms, now I realized that I did not like how it looked and going with one sleeve only. If you are getting a large piece and not 100% sure, COME HERE FIRST. Plus it also gave me and my GF halloween costume ideas!!
I had great experience and I love tattoos you guys made . Really appreciated for that
Tattoo 4 Now was hired for our annual holiday party. Nina is very professional, engaging and creative! I wouldn't hesitate to recommend this company to family and friends, and look forward to booking her services again in the future!
Stefan Lippold
2018-11-15
I cant say enough great things about Tattoos for you . They did my make up for Halloween . I wanted to be Freddy Kruger and get some simple make up. They did it in a very short time and it looked so much better than I had expected .I ended up winning the costume contest at the club later that night ! The girls here are all really nice and do amazing work . thanks again I'll definitely be back next Halloween
Elisa Colasurdo
2018-10-29
Nina and her team worked with us for our annual UBC Pharmacy student gala this year. She was very accommodating, very professional and very easy to work with. The guests were very pleased with the quality of the designs and I highly recommend this service!
We have hired Tattoos for now for a private Kids Halloween event each year and everyone LOVES IT! It is the biggest hit of the party. Kids AND adults were all lining up to get their tattoos. Nina is amazing and wonderful to work with. I look forward to having her at our event each year.
Review on behalf of Kiwanis Care Centre We loved having Tattoos For Now at our Annual Carnival. JD and Maime were so friendly and quick. The seniors loved the art work and some can even check it off their bucket list! JD and Maime were so patience and comfortable working with the seniors. It was a pleasure to have them here. Their artwork was wonderful and long lasting. Kiwanis Care Centre Seniors Housing
EXPERIENTIAL
MARKETING
The best place for your logo is on your client!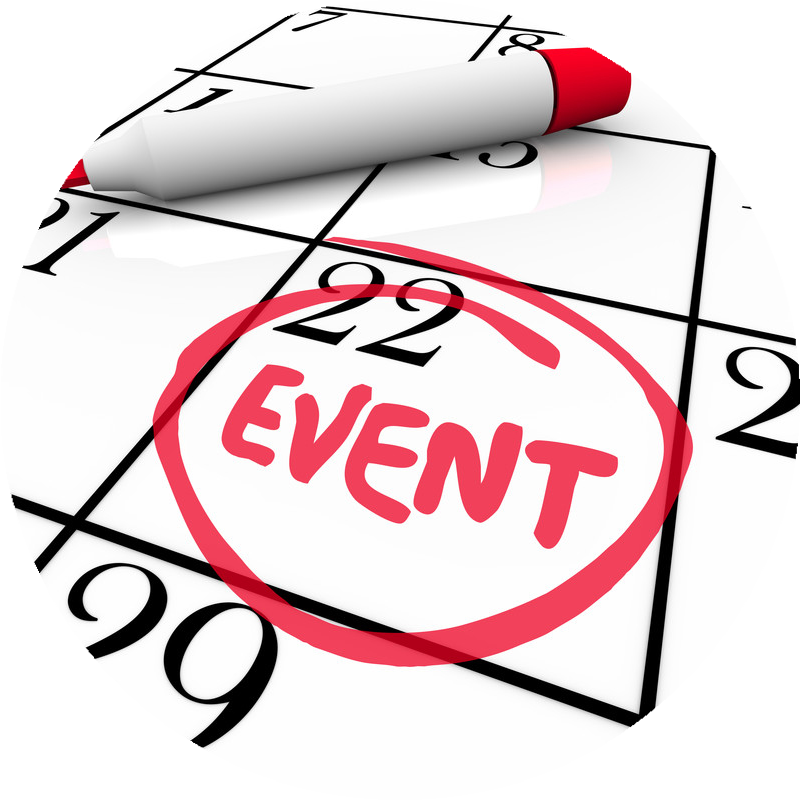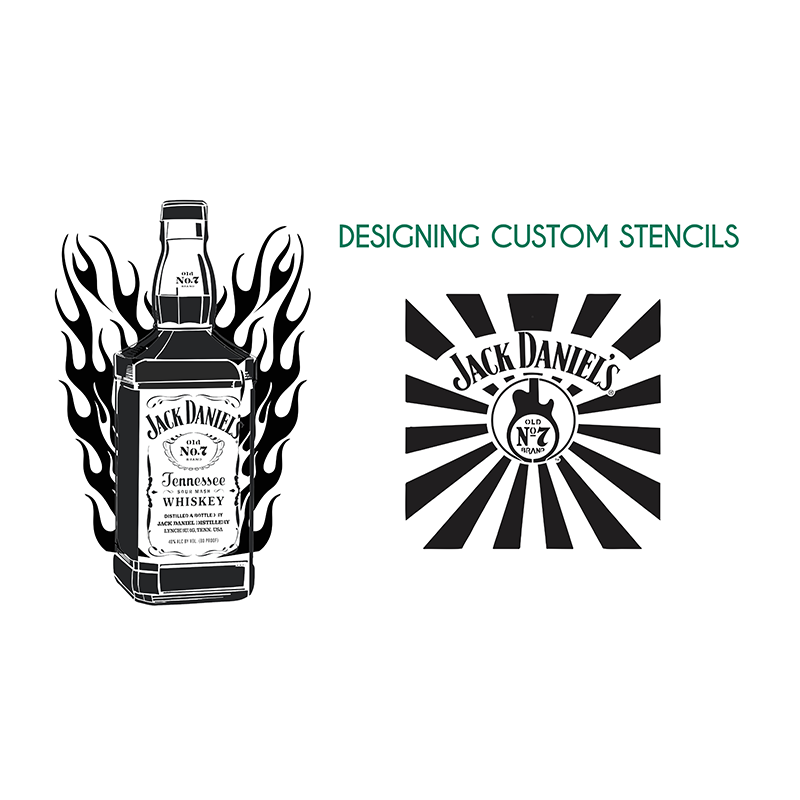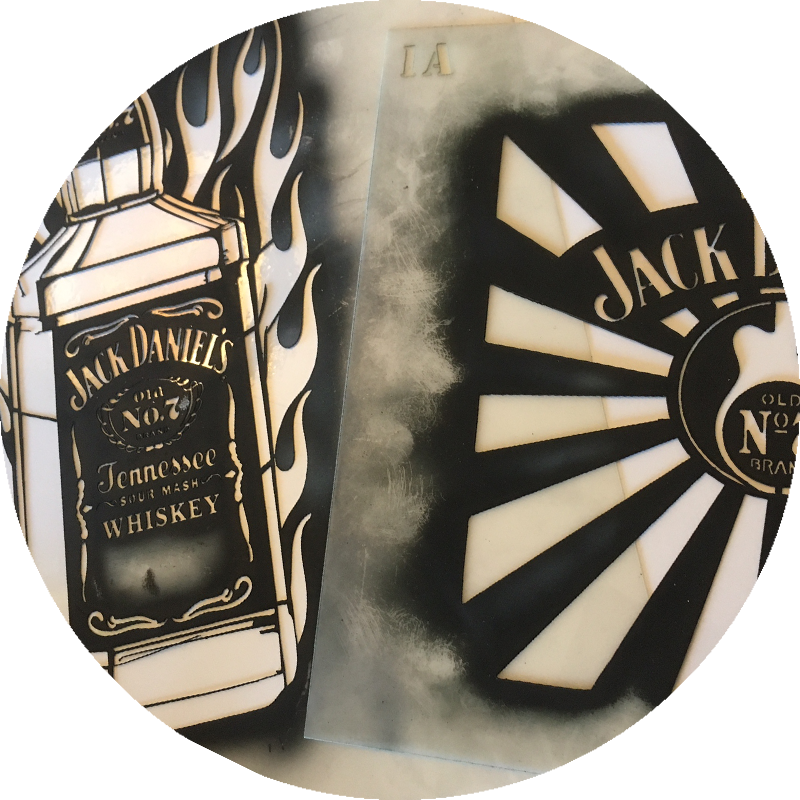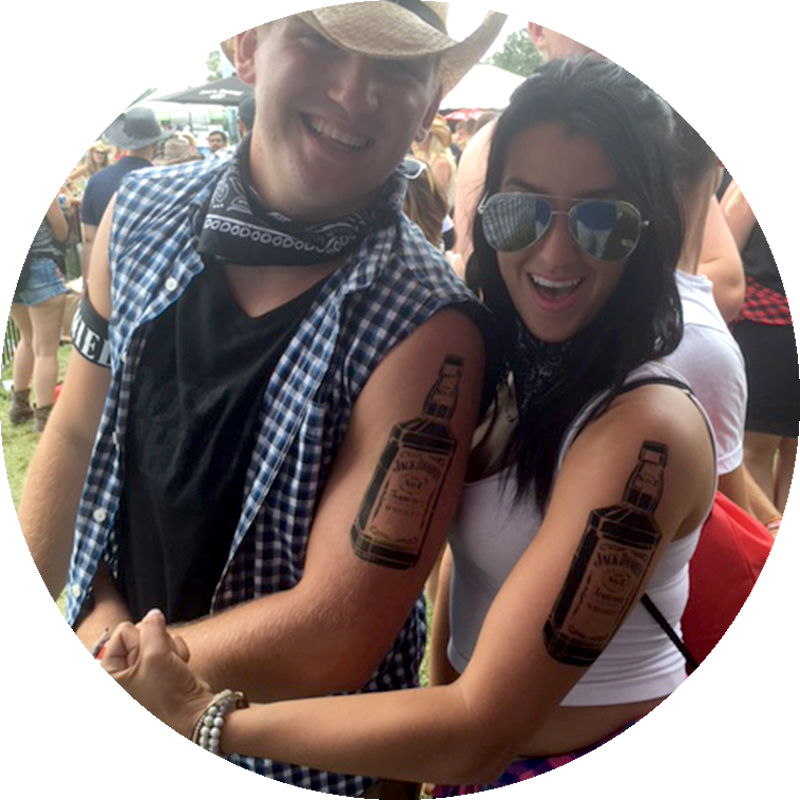 SOCIAL

MEDIA
Your photos will be showcased on out social media and spread to our many followers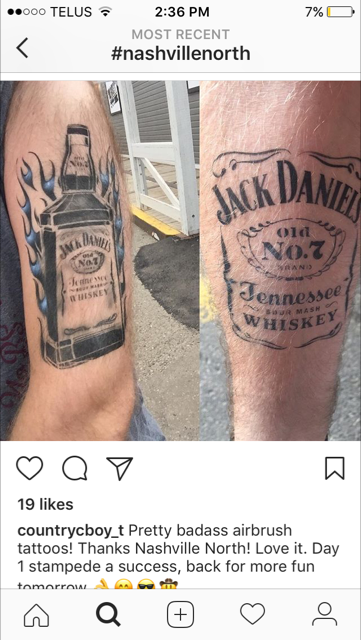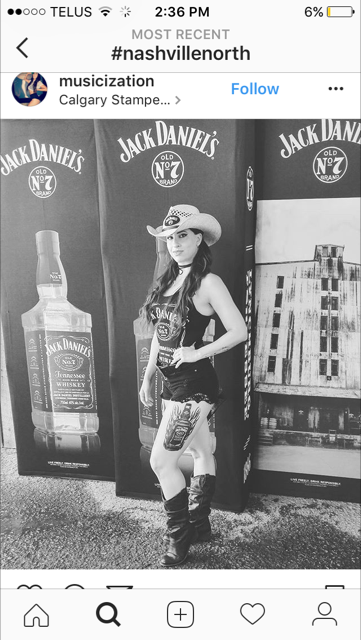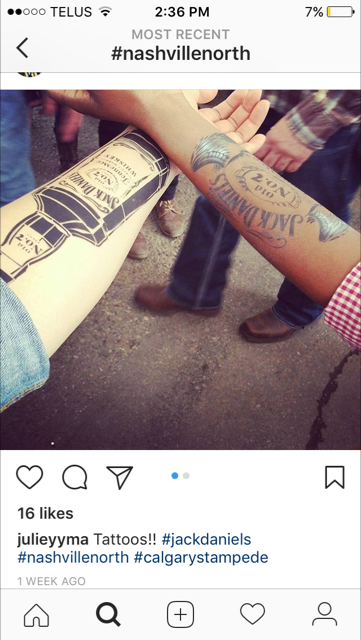 Our artists have superior airbrushing skills and are able to blend colors effortlessly to create a stunning, realistic tattoo that is sure to consistently please our customers. Each of our talented airbrush artists can apply up to 85 high-quality, temporary tattoos per hour. Our clients appreciate this twofold commitment to excellence and efficiency, as well as the enthusiastic response of their guests to our service.
Our trendy tattoo designs are applied using a mylar stencil and an airbrush gun. The paint we use is made of a safe, alcohol-based bodypaint that dries instantly and looks realistic. The tattoo will last up to a week, though it can be removed quickly and easily with baby oil.